YAGURUMA
This new collection draws inspiration from the yaguruma sash clip, which was lauded worldwide after Mikimoto exhibited it during the 1937 Paris International Exposition.
BROWSE COLLECTION
Les Pétales Place Vendôme
This jewellery was inspired by the rose petals fluttering in the Place Vendôme in Paris.
The gorgeous collection is befitting of the plaza, which is home to the world's most luxurious brands.
BROWSE COLLECTION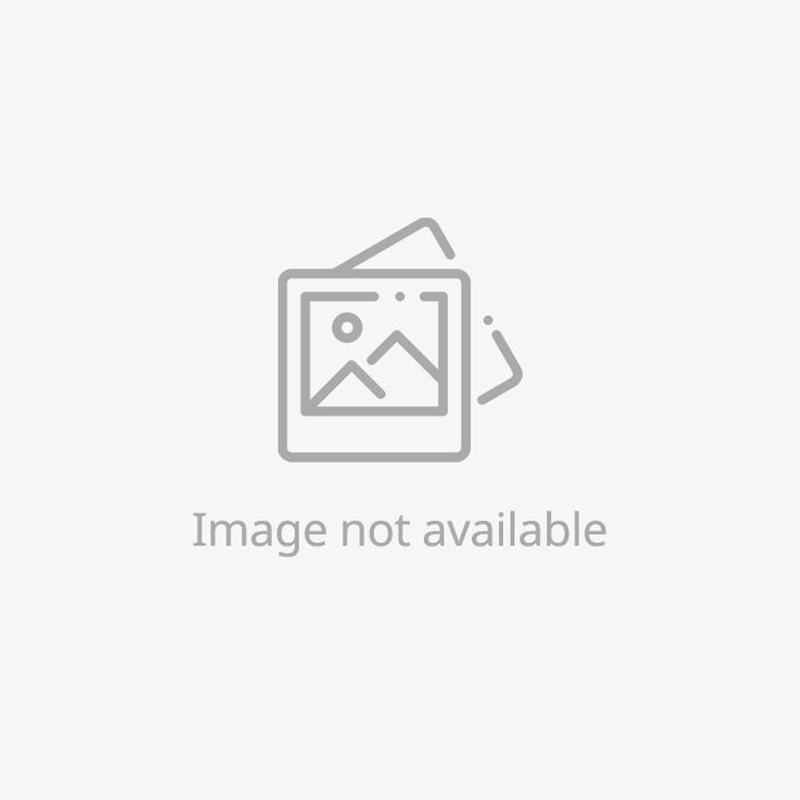 Pearl Necklace –Matinée–
Pearl necklaces come in various lengths in order to match different occasions and outfits. The matinee version is about 60cm long, and was named for the fact that it is often worn together with daytime clothing in western countries.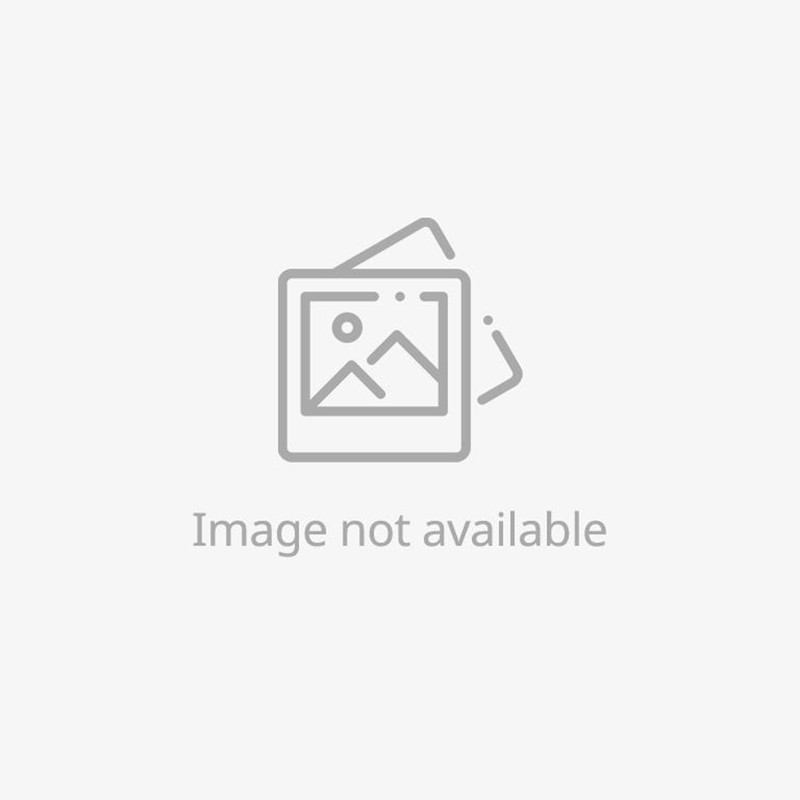 Craftsmanship
Mikimoto is proud to make its living craftsmanship available to jewellery aficionados, which include royalty and nobility from around the world.
Mikimoto is also the first company in Japan to produce the tiara, which is a type of jewellery that requires a particularly high level of technical precision .
View Details