Infinity necklace
Infinity necklace
A stunning pearl strand with a clever 18k white gold lariat clasp which can be used to create a number of different looks. 7.0x7.5mm Akoya cultured pearls set in 18k white gold. The necklace is approx 33" long.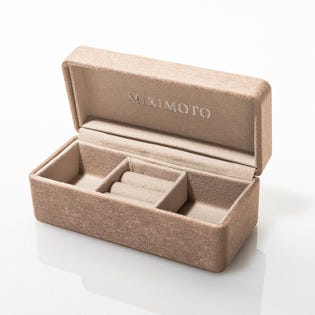 Complimentary Gift
All orders placed on our e-store over £500 will automatically receive a complimentary gift of a Jewellery box.
TERMS & CONDITIONS:
Limited availability. Valid until 31st January 2022, while stocks last. Jewellery box will be sent at the same time as the order.