Explore
The Original
That is why women of wisdom choose pearls.
VIEW DETAILS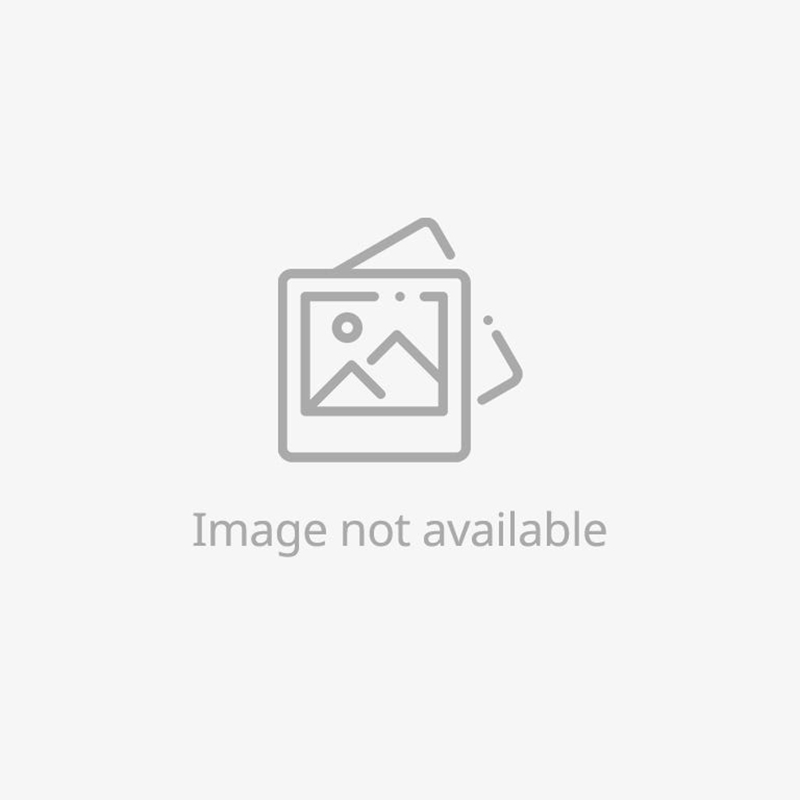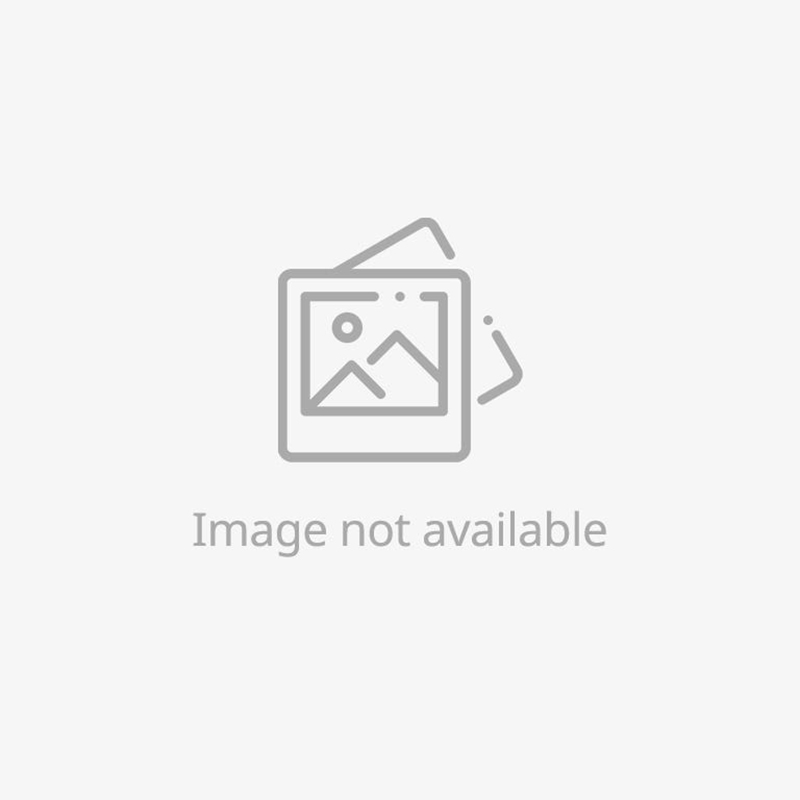 MIKIMOTO
125th Anniversary
This year marks 125 years since Mikimoto founder Kokichi Mikimoto succeeded in the cultivation of pearls. As the originator of the cultured pearl, Mikimoto continues to devise a wide array of creations in our enhanced pursuit of beauty.
High
Jewellery
Our most esteemed collection of cultured pearl masterpieces.
VIEW DETAILS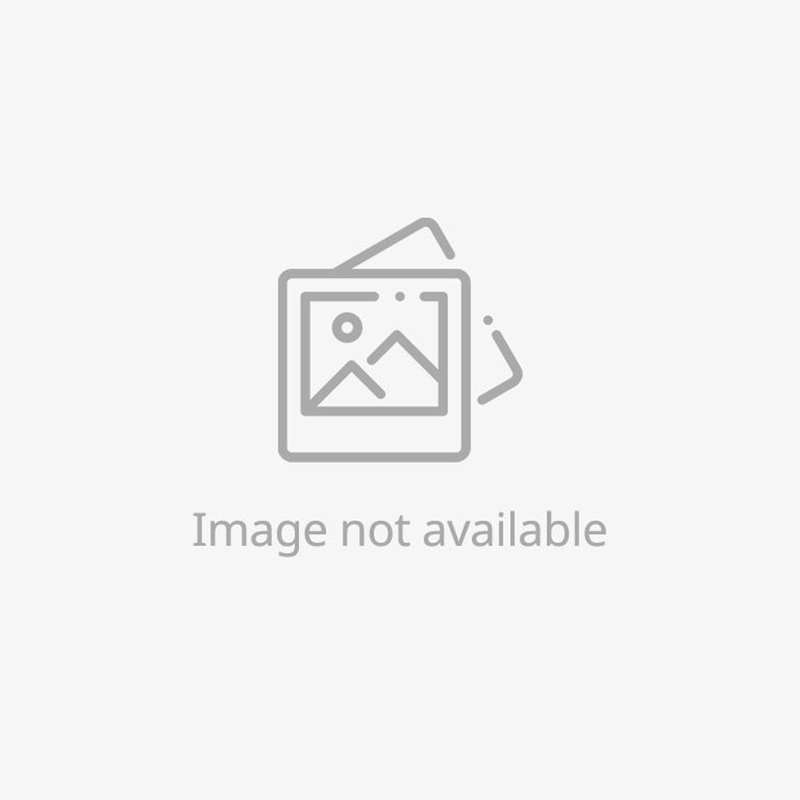 Nature's
Purest Gem
From the mysterious birth of a pearl to the painstaking care in harvesting, sorting and matching, the creation of MIKIMOTO jewellery requires the utmost technical skill and artistry at every phase.
ART & SCIENCE OF PEARLS
Our Founder,
Kokichi Mikimoto
Over 20 years after Kokichi Mikimoto succeeded in cultivating the world's first cultured pearl, then he established his first Black South Sea pearl farm in 1914, thereby revolutionising the pearl industry forever.
OUR HERITAGE & STORY
Find Your
Perfect Pearl
Since 1893, MIKIMOTO has been adorning women with the luxury of perfection. Browse our extensive catalogue of exquisite pearl collections and limited-time unique pieces to find the one that speaks to you.
VIEW DETAILS