High Jewellery Collection 2022
Wild and Wonderful
View Details
High Jewellery Collection 2022
Wild and Wonderful
View Details

Summer Styles
A selection of sublime pearls to see you through the sunniest months ahead.
View Details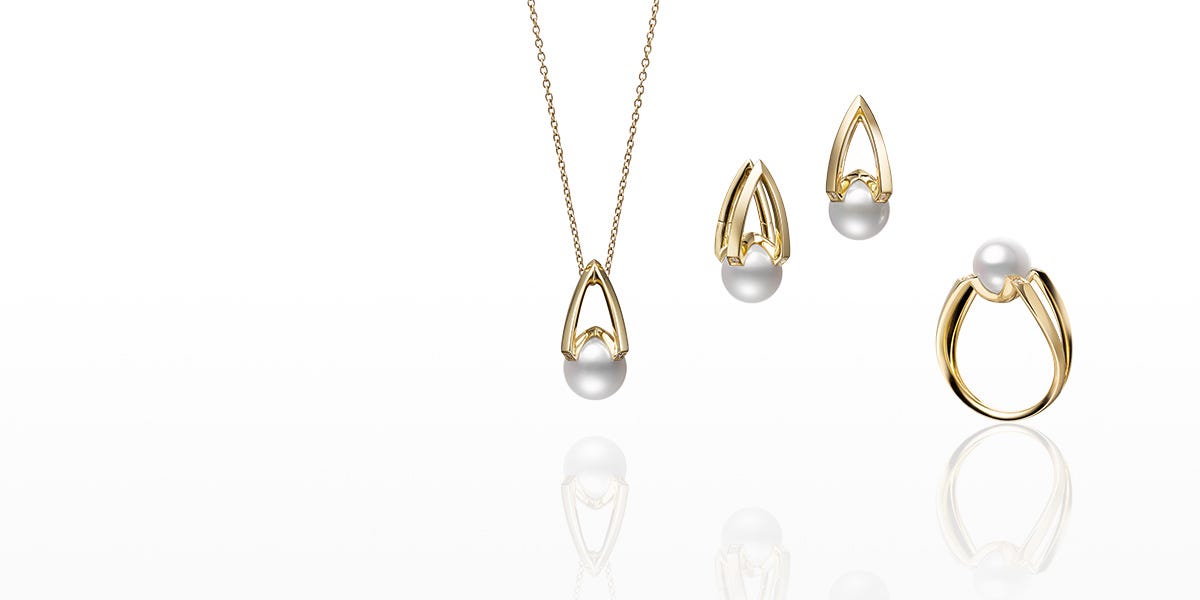 M Collection
This striking collection is an inspiring take on the shape of the initial letter M, adding a touch of modern luxury.
Browse Collection

Mikimoto Eau de Parfum
Mikimoto's very first fragrance, Mikimoto Eau de Parfum, is an olfactory expression of the brand story.
VIEW DETAILS
M Code
Taking inspiration from Morse code, the series of dots and dashes create a lively sense of rhythm. Steal the show with a contemporary modern look.
View Collection