Mikimoto Bond Street grand re-opening London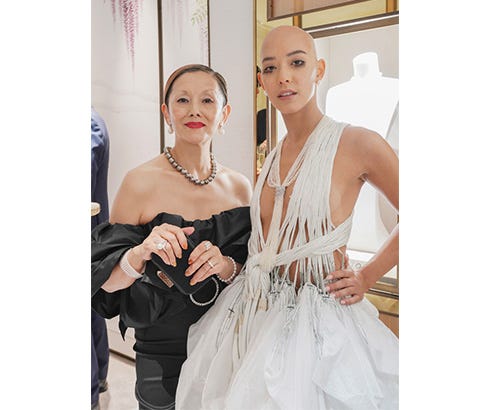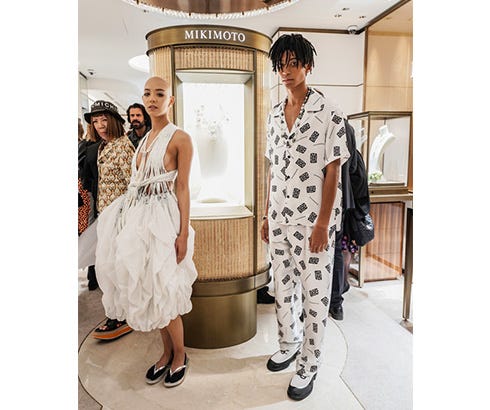 Mikimoto, Bond Street grand re-opening London, 2 October 2019 Thank you to everyone who helped Mikimoto London celebrate the grand re-opening of their Bond Street boutique on Wednesday evening. Mikimoto welcomed Baroness Brady CBE, David Downton, Virginia Bates, Vicky Lee and other distinguished guests. Special guests included fashion designer Michiko Koshino and actor Mari Natsuki.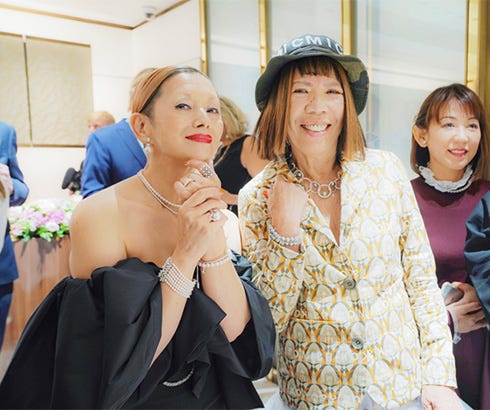 Everyone enjoyed an evening of Mikimoto champagne, Asian inspired canapes, live Shamisen music, DJ and Michiko Koshino models wearing her iconic designs with Mikimoto pearl jewellery. Guest left with gift bags and continued to celebrate the evening at the after party at Sexy Fish, Berkley Square.