Mikimoto's Latest High Jewellery Collection
WILD AND WONDERFUL
Mikimoto's Latest High Jewellery Collection
WILD AND WONDERFUL
On July 7th (Paris time), Mikimoto announced the launch of its latest High Jewellery Collection, "WILD AND WONDERFUL" on the official digital platform of the Fédération de la Haute Couture et de la Mode.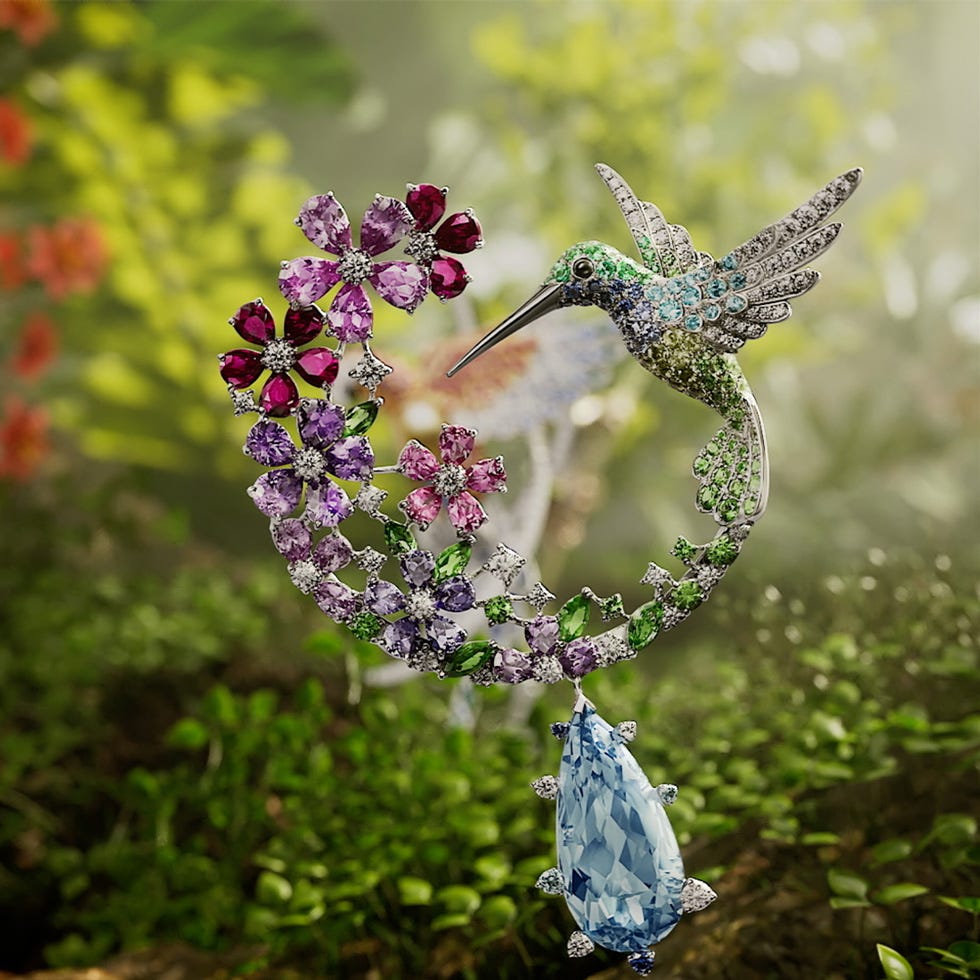 Since its founding in 1893, Mikimoto has been taking inspiration from nature. We have chosen the theme of "five continents" for this year to portray the lives of wild animals in each continent embodying the drama and emotion.
We are excited to be releasing our new promotional film featuring extraordinary pieces from the collection that capture the power, dynamism, and energy of nature. Amazing landscapes and awe-inspiring adventures will make you feel as if you are actually there.
Indulge yourself in a world of magnificent beauty with Mikimoto's exquisite creations.
In 2018, Mikimoto was made an official Haute Joaillerie member of the Fédération de la Haute Couture et de la Mode.
The collection will be launched first on Saturday, October 8, 2022 in Japan.