Please select a location and what language you would like to see the website in.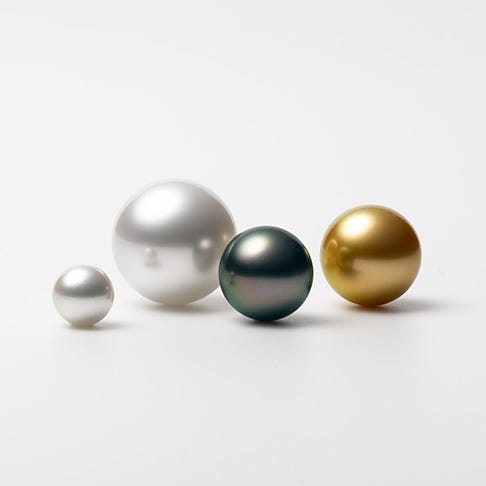 Mikimoto's contribution to pearl culturing
In 1905, our founder, Kokichi Mikimoto, partnered with biologist Tokichi Nishikawa to co-found a laboratory to study the mechanisms underlying pearl formation and develop advanced technology in pearl production. Then in 1933, Kokichi established another laboratory in Tatoku Island in Mie Prefecture, which is now known as the Mikimoto Pearl Research Laboratory. For nearly a century, researchers at Mikimoto have been working on a wide range of research topics, from developing techniques to cultivate pearls, identifying ways to improve and evaluate the quality of cultured pearls, and the preservation of the marine environment on which the production of cultured pearls depends. Staying true to the inventive and entrepreneurial spirit of our founder, we continue to strive towards excellence through sustainable growth, not only for the good of our company but for the pearl industry as a whole.

A marine environment monitoring system, Kai-Lingual
In 2004, the Mikimoto Pearl Research Laboratory collaborated with Tokyo Measuring Instruments Laboratory Co., Ltd. to develop the world's first organic-based marine environment monitoring system, "Kai-Lingual." It detects red tide, oxygen deficiency, or other seawater abnormalities by analyzing shell movements on a real-time basis to minimize the impact on fisheries, including oyster farms. It is expected that these smart technologies that we developed to reduce the environmental footprint and impacts to shellfish can be applied to monitor not only coastal and oceanic but also inland water ecosystems. We at Mikimoto are doing our part to save the ocean where our pearls are grown and build a future in which humans live in harmony with nature by harnessing the power of nature and technology.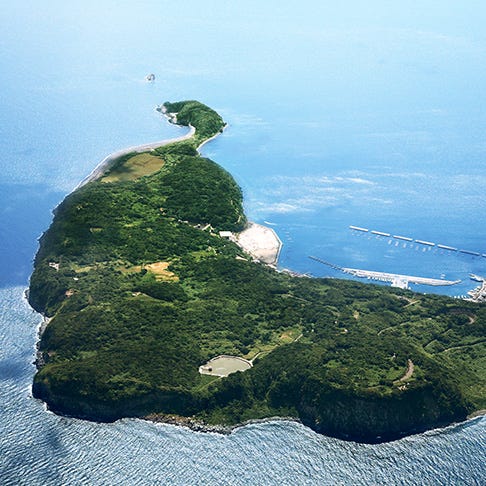 Working for the better future of pearl farming
In 2000, native wild juvenile Akoya oysters (Pinctada fucata) were found on Ainoshima, an island in Fukuoka prefecture located in the Genkai Sea. In collaboration and partnership with Kyusyu University, Fukuoka prefecture, and Shingumachi town, Mikimoto established the first pelagic fishery for wild Akoya oysters in Japan. Ever since then we have been working to conserve and restore wild oyster habitats and increase their population while enhancing the wellbeing of the environment by developing and deploying zero-emission solutions for today's pearl farming industry. Akoya pearls produced in Ainoshima typically are big and have thick layers of nacre, which appear smooth and lustrous. We strive to celebrate and promote the beautiful culture of pearls and become an inspiration for future generations through producing Akoya pearls that represent the bright future of cultured pearls.